We're all passionate about our favorite independent authors. Sound off on your well-loved books for this year!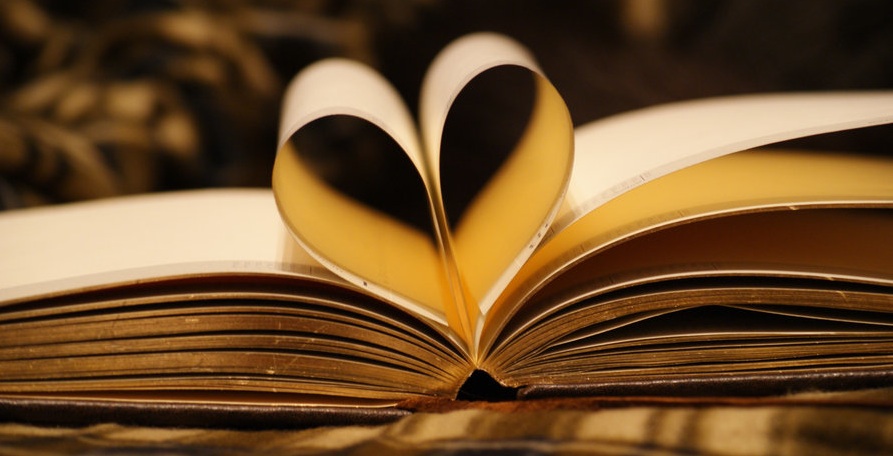 Favorite Independent Fiction of 2013
What are your favorite independent reads this year? You can list more than one. ;-)
Dec 13, 2013 - goodreads.com -

77

Okay....we had to add this one to kick the list off!
Receiving all 4-star and 5-star reviews! Adventure, love, and a lot of medieval details.